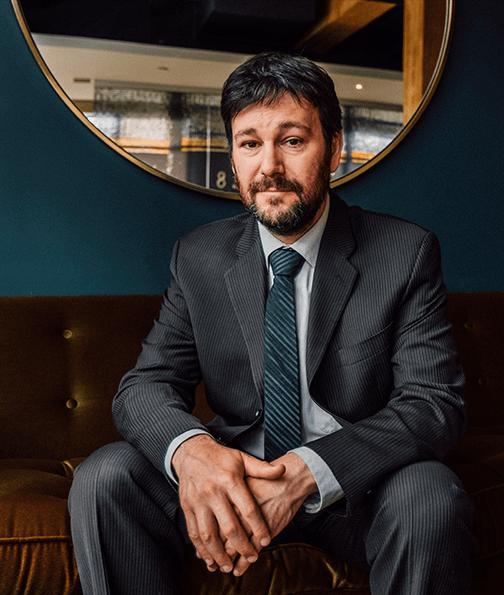 DAVIN CHARNEY
Mistreatment that Davin experienced from police led him to law school. In 2008 he began his legal practice suing police in civil courts and focusing on criminal cases alleging police wrongdoing.
Law suits against police are specialized and significantly different than other personal injury cases. Davin developed significant expertise in the area while pursuing over 100 law suits and complaints against 15 police forces in Ontario as well as other public authorities including the Chief Coroner's Office and Maplehurst Correction Complex.
Davin continues to be an activist and participate in social justice groups. Role model social justice lawyers include Joe Slovo and Nelson Mandela.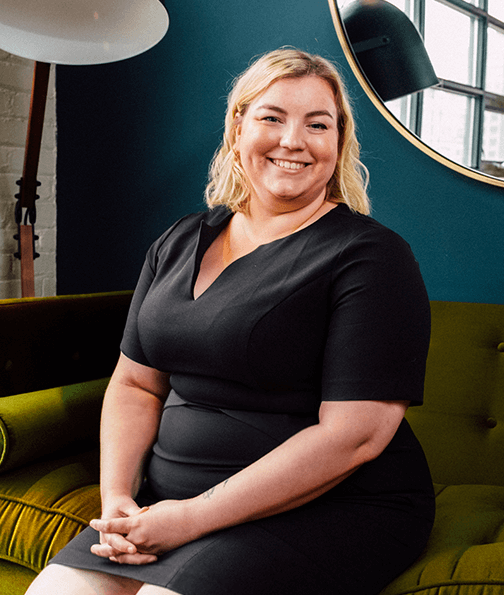 TAMAR FRIEDMAN
I was called to the bar in 2016. I articled at the Crown Law Office – Civil, Ministry of the Attorney General, and then joined as Crown Counsel from 2016-2018. I gained valuable civil litigation experience in the areas of public law, Crown liability, police liability, and proceedings before the Human Rights Tribunal of Ontario. I now bring these skills to Charney Law to support their work in holding police and the Crown accountable.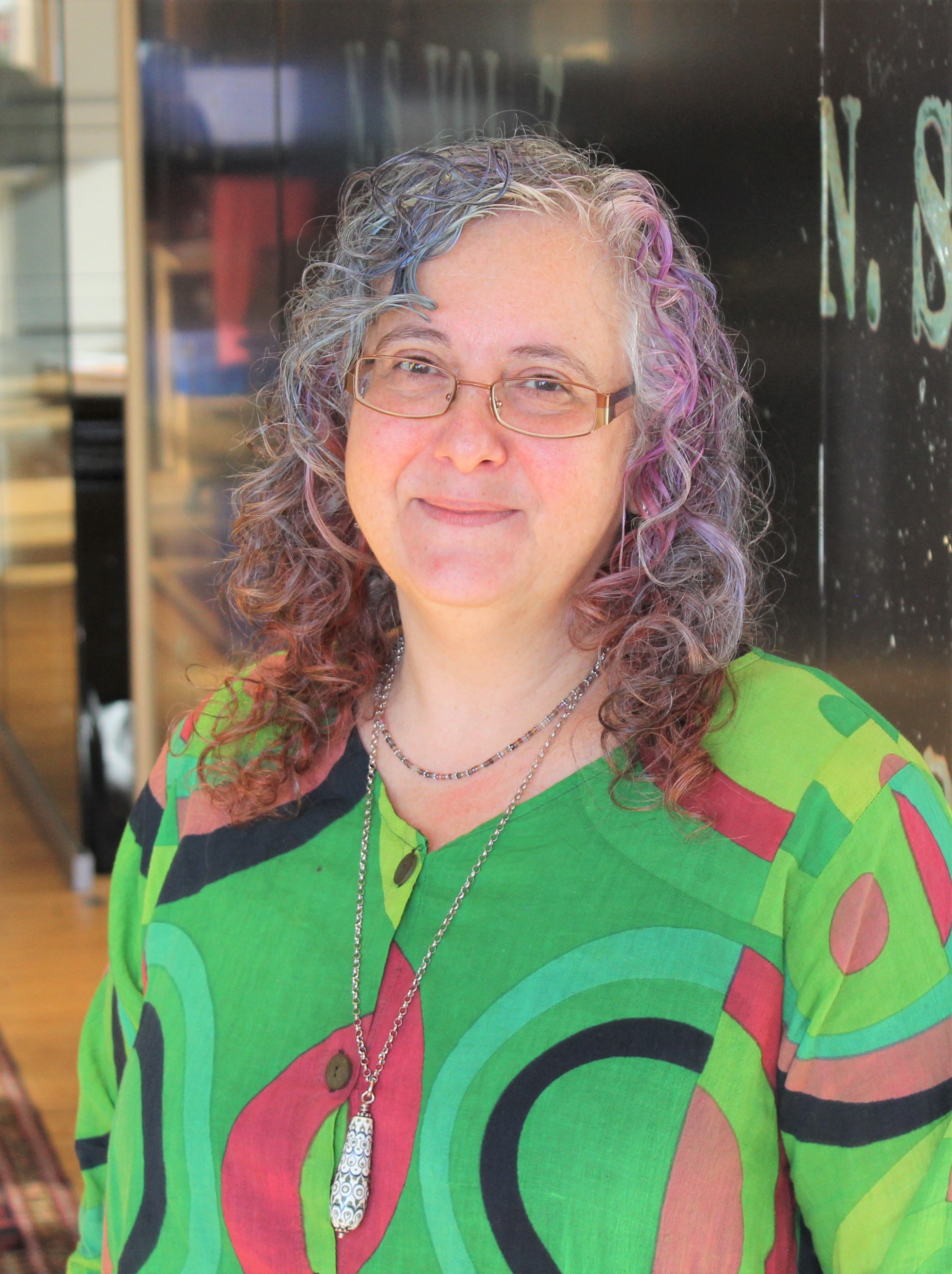 AMY WALDMAN
Amy brings over 20 years of experience assisting lawyers. She is our office manager and legal assistant. Amy has a passion for social justice and the arts. She has worked with Charney Law since 2016.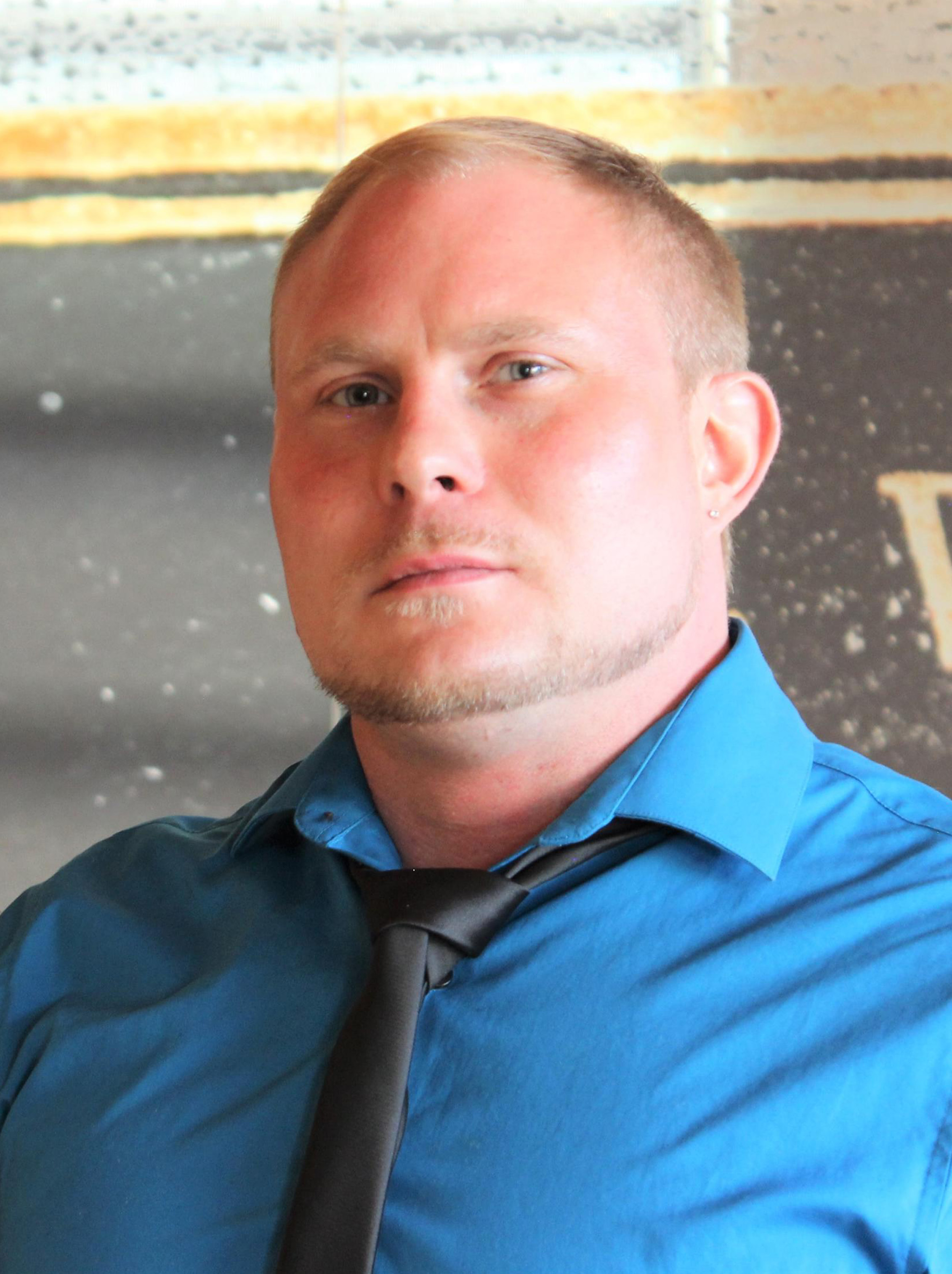 Sean Hubert
Sean Hubert is Charney Law's process server. He has a passion for human rights and issues surrounding homelessness. As a teenager Sean frequented The Spot – a youth drop in centre operated by the Kitchener-Waterloo Youth Collective which included Davin Charney. Sean helped organize various events including protests, tent cities, and cop watch street patrols. Sean is a firm believer in doing the right thing and standing up for our beliefs. Sean's hope is that we can live in a world without hate and where police are held accountable for their actions.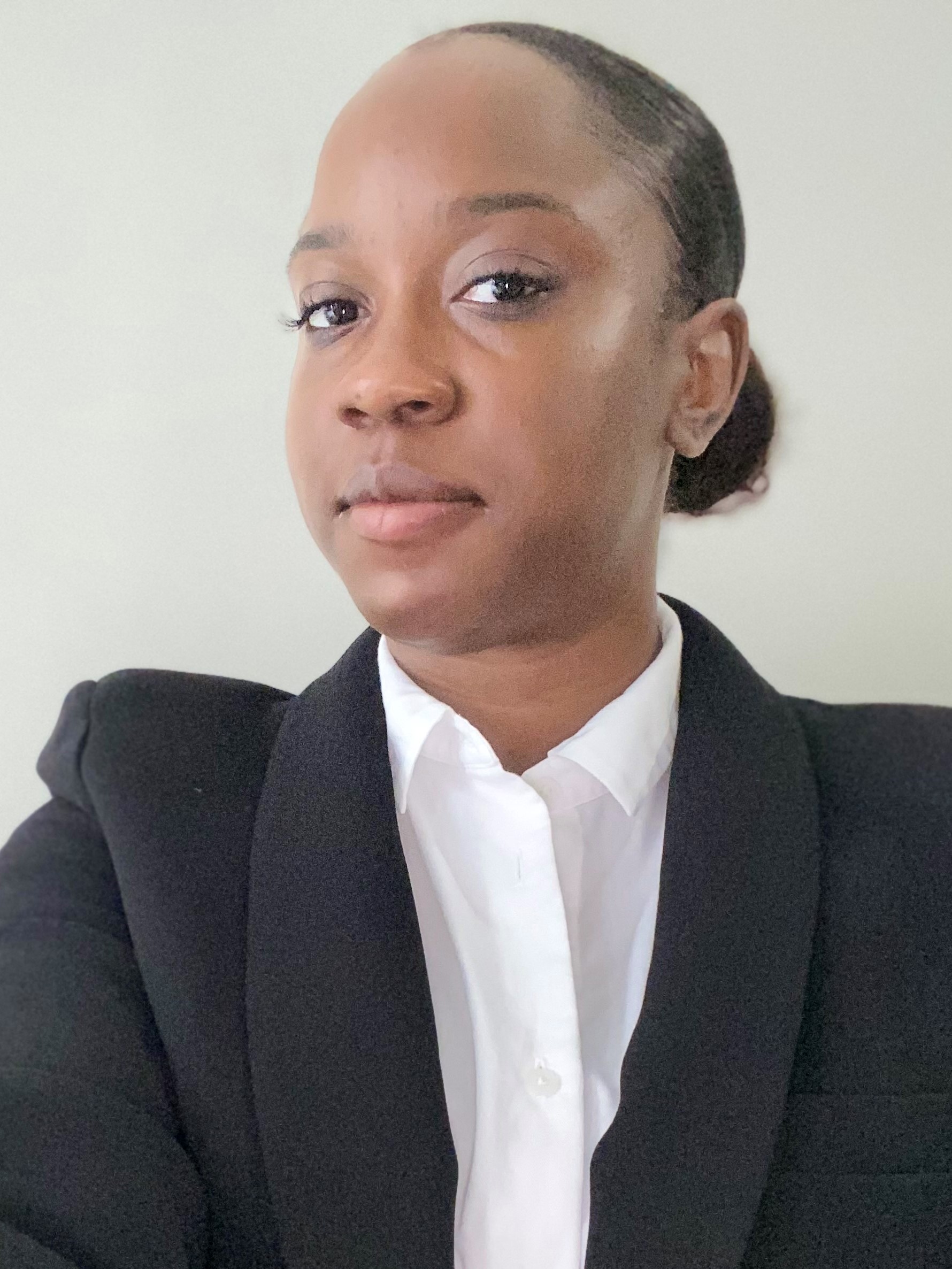 La Chelle John
La Chelle is a newly licensed paralegal as of January 2023. She has extensive legal experience and has been a Law clerk for over 10 years prior to pursuing her paralegal license. She has worked previously in personal injury, on both insurance defence and plaintiff claims.