POLICE ACCOUNTABILITY
You can rely on our extensive experience getting justice against police.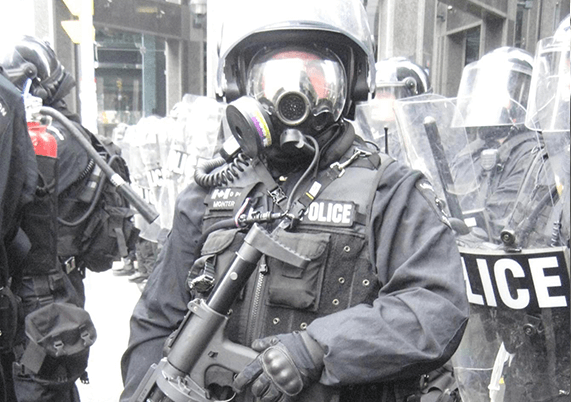 Many people have bad experiences with the police but don't know what to do.  Few lawyers are willing take on the police. We will aggressively pursue all of your legal options.
Civil lawsuits against police
Police complaints
Coroner's inquests
Criminal charges against police
Freedom of information requests
Complaints to the Ontario Human Rights Tribunal
CRIMINAL LAW AND PROTEST DEFENCE
Charney Law brings a social justice focus to our criminal defence practice. We practice in all areas of criminal defence.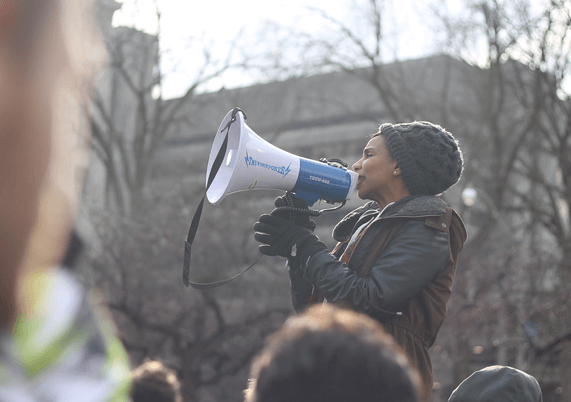 Drug crimes
Our firm opposes the war on drugs. We will pursue all legal issues in drug cases including unlawful police searches.
Protest Related Offenses
We know what it's like to be arrested for protesting. We've been there ourselves. We support the right to protest and will challenge police and Crown attorneys who might seek to criminalize protests, expression and assembly.
Gladue court
We recognize that Indigenous peoples face unique challenges in the legal system. We will work with you to pursue all legal defences. We take the time to get things right. We understand and support Indigenous struggles for self-determination. We oppose colonization and mass incarceration.
FIREARMS LAW
We understand the needs of licensed firearms owners.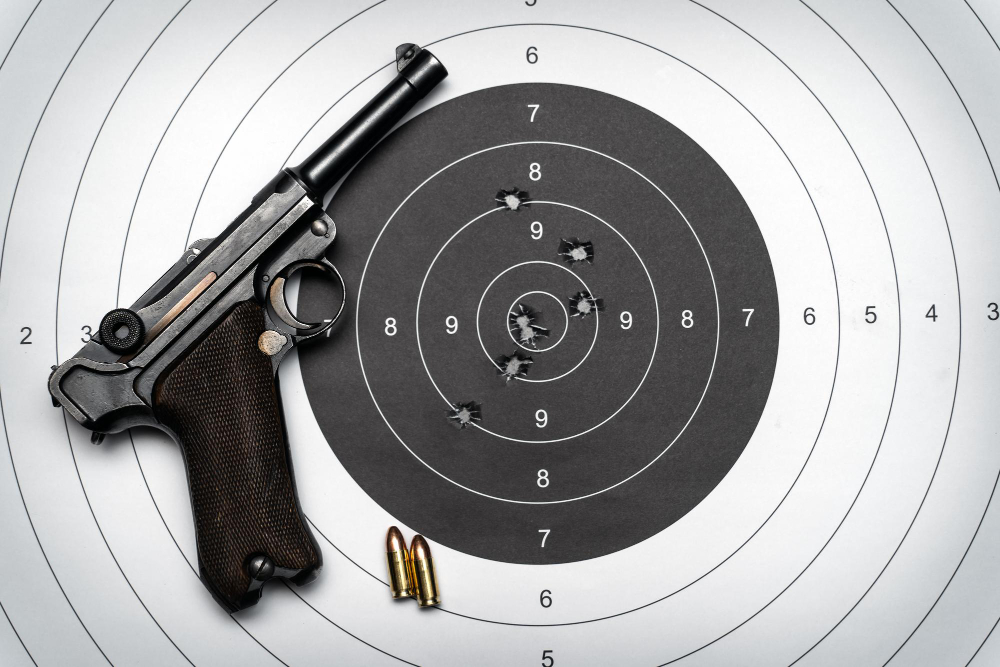 We have experience with the Firearms Act and its regulations but recognize that police, crown attorneys and judges may not. We are a full service firm for firearms cases.
Criminal charges
Careless use/storage
PAL revocations and denials
Judicial reviews
Firearms seizures
Prohibition orders
Peace bonds